Ductless HVAC
Ductless AC and ductless heat pumps can fit in any space -- even where traditional HVAC units don't. Perfect for additions, basements, garages, bonus rooms, and older homes without ductwork.

Heating
For replacement, upgrades, or new construction, look to Archibald for the most energy-efficient systems: heat pumps, furnaces, boilers, water heaters, and more.

Air Conditioning
When selecting an air conditioner for your home, you have an array of choices. We can help you choose the best solution to fit your needs and budget.

Rebates
Take advantage of utility and manufacturer rebates and tax incentives on energy-efficient heating and cooling systems. Hurry, limited-time offers.
Propane and Oil Prices
Heating Oil
$5.10 gal.

Price only available to customers with service contracts & agreements Prices subject to change.
Propane/LP
$3.00 gal.
Price only available to existing customers, new system installations & customers with service contracts & agreements. Prices subject to change.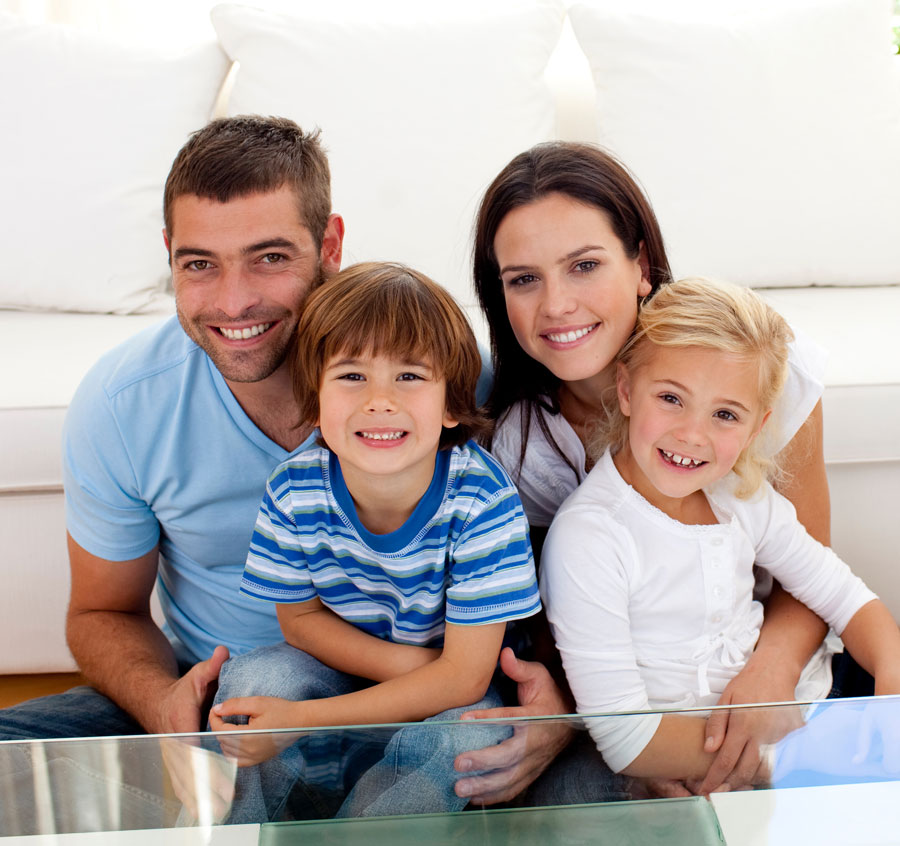 About the Company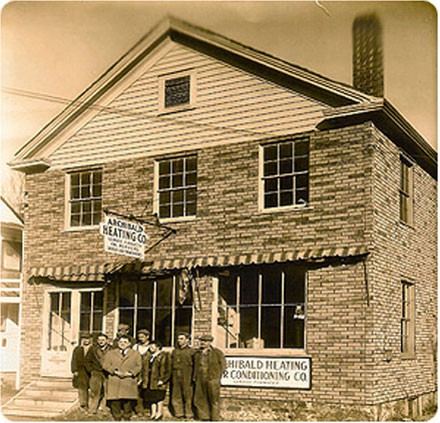 Archibald Heating and Air Conditioning would like to thank you for the opportunity to provide you with engineered climate control. All Archibald Heating and Air Conditioning systems are designed and installed to meet your individual needs and budget. We constantly strive to recognize and provide energy-efficient HVAC products for total home comfort.
Our commitment to quality, on-time, and professional service is always at the forefront of our thoughts, an integral part of our business strategy. We are not polluted by corporate buy-outs, driven solely by numbers, or strictly profit-oriented. We are truly driven by the commitment of a lasting and healthy relationship with you, the client. We will never forget our roots, with you the client, as our first priority.
Archibald Heating and Air Conditioning Co. is a family-owned and operated company. We are currently in our third generation of service to our community. Our fourth generation is currently in training to become the leader of tomorrow.
A strong sense of pride is brought to every project. We offer design-build, plan and spec, complete fabrication and installation, 7/24/365 emergency service and a courteous, professional approach to our industry.