Tax Credits, Rebates, and Financing Options
Archibald Heating & Air Conditioning offers a wide variety of products that meet the requirements for state, federal, and utility company tax credits and rebates. Plus, these energy-efficient HVAC units can provide years of substantial savings on monthly energy bills.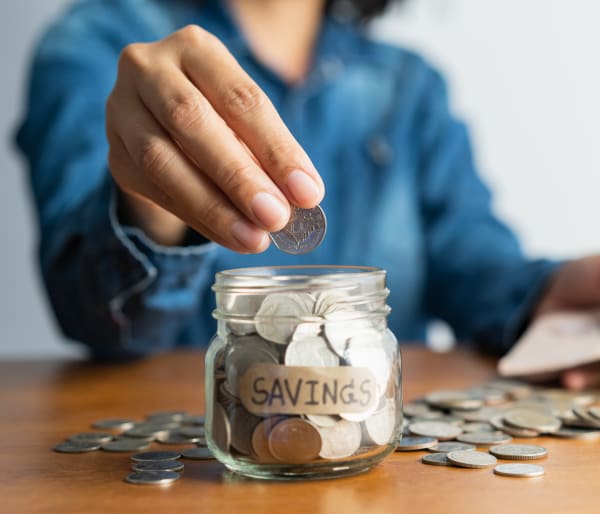 Local utility rebates and federal tax credits may be available for certain products, and Carrier offers consumer rebates during select times of the year. These programs help support your investment in a heating and cooling system so you can save money and do something good for the environment.
HVAC Tax Incentives, Rebates, and Financing Options – All in One Place
Click here for a one-stop resource where you can find all tax incentives and credits, Carrier seasonal rebates, utility company rebates, and more for every Carrier product. Simply type in your zip code and get available federal, state, and utility rebates for heating and air conditioning products with links to all necessary submission forms.
You can also find information on:
Cool Cash Rebates
HVAC Financing Options
HVAC 30-Year Trade-In Promotion
Contact us for more information on specific heating and air conditioning models and program requirements.