We want your home to be perfectly comfortable, no matter what time of year.
Our full line-up of gas and oil-fired boilers provide energy-efficient heating to ensure your home stays perfectly comfortable for every friend and family member.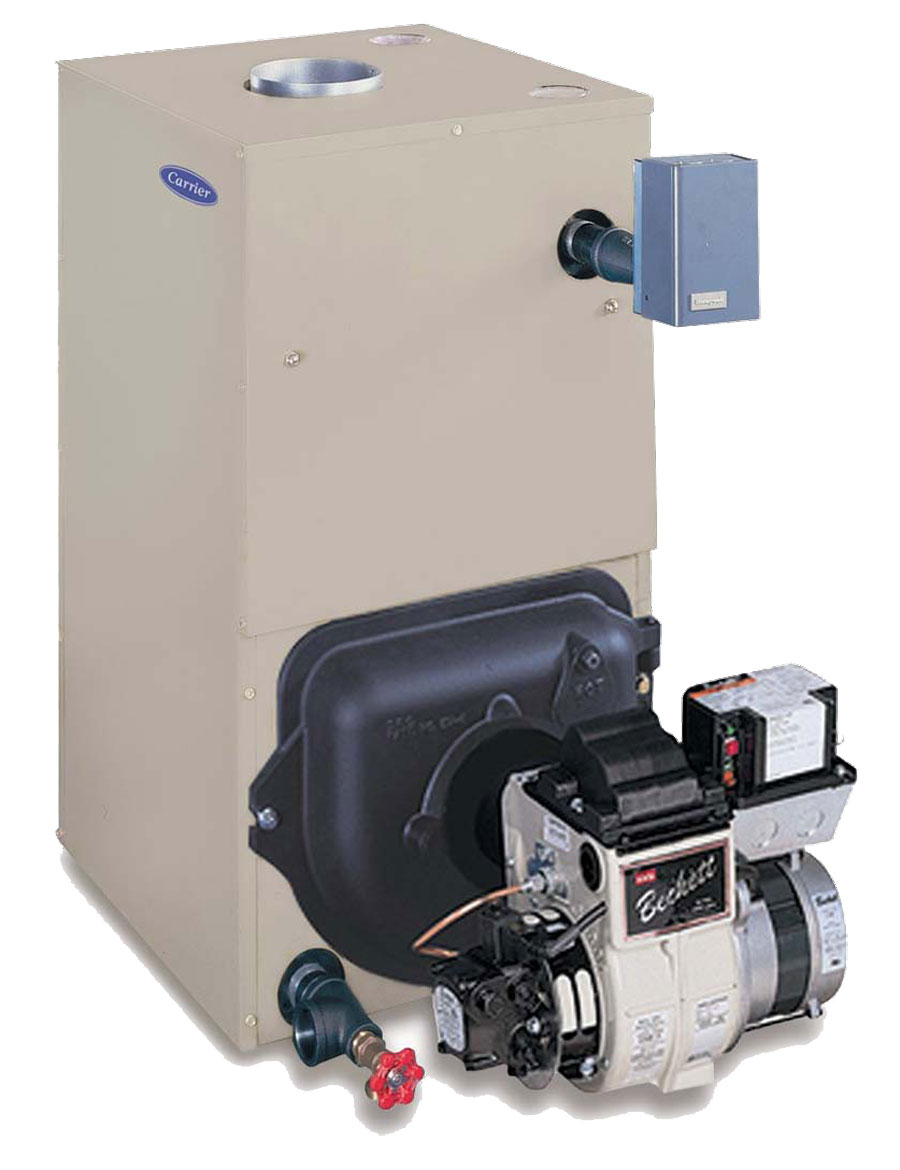 Carrier boilers are engineered to offer the top performance in a small cabinet. Manufactured in multiple dimensions to support all sizes of homes, these models provide the most versatility and fit easily in the space remaining from larger units.
If you have questions about upgrading or replacement, contact us for a free, in-home consultation today.
Don't forget about AFUE?
Home boilers are rated on their Annual Fuel Utilization Efficiency (AFUE) -- somewhat like MPG in a car. The higher the AFUE rating, the more energy efficient the system.
Be sure to inquire about humidity control and sound performance when looking at updating and/or replacing your heating system.
Call us today.
"You answered all of our technical questions regarding our new heat pump and gas boiler. While others failed to model our house and estimated lower prices, they did not actually meet our needs."
★★★★★
Sandra and Keith T., Rhinbeck, NY